Nothing gussies up a doorway in quite the same manner as a transom window. The transom window is connected to the flat crossbeam above a doorway, better called the transom beam. Originally designed with hinges, the window acted as a…..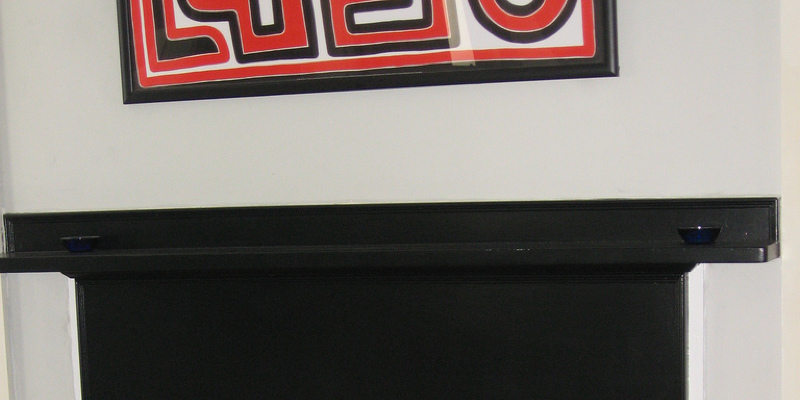 With the holidays and winter in full swing, where better to relax after a long day than by a crackling fire? You can snuggle up with your pet, a good book, a glass of wine, maybe a few friends or…..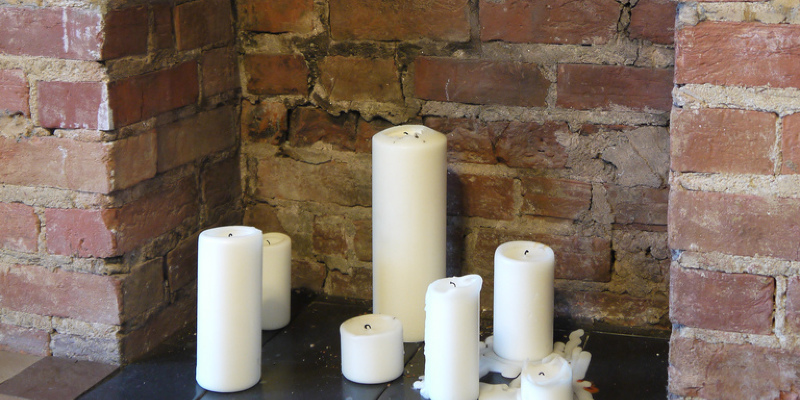 Imagine a picture-perfect house in winter with people gathering around the fireplace feeling warm and cozy. What if your house does not come with a fireplace? Below are a few fashionable and mobile choices to heat up any rooms. The…..