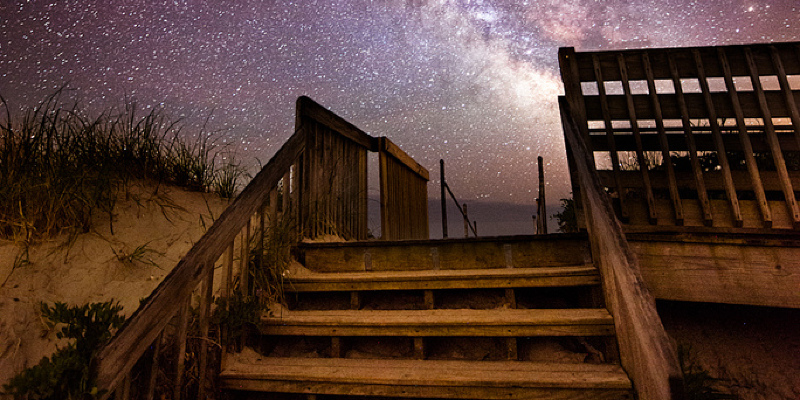 Brandi and Scott Powers turned their Texas ranch home to an eclectic, elegant house stuffed to the brim with unique flea market finds, vibrant upholstery and artful DIY projects. The home is still a work in progress, and Brandi is…..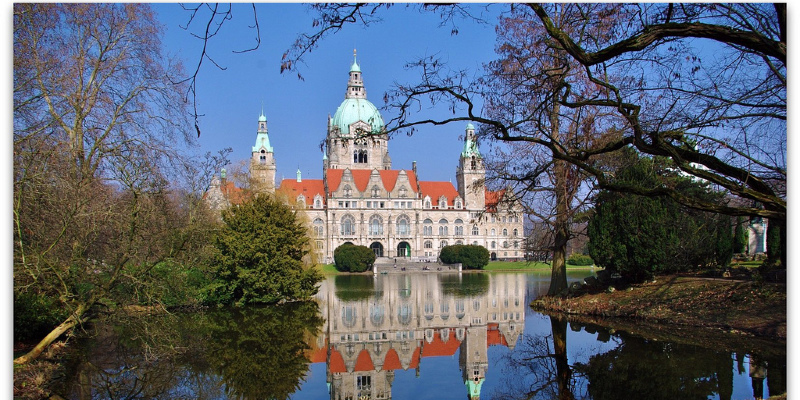 Kelly Donovan was immediately attracted to the charming cottage full of period details while hunting for a house on Long Island, New York. Constructed in 1913, the quaint home has personality and is a far cry from the other midcentury-style…..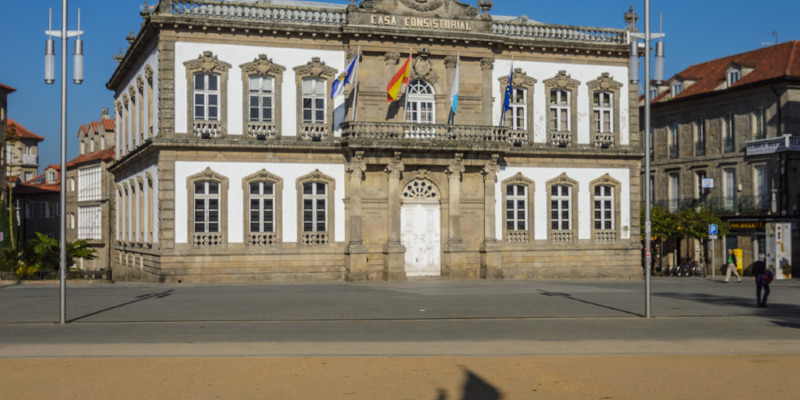 A self-described color enthusiast, interior designer Ashley Astleford was ecstatic to discover a customer that loved color as much as she did. This large home, home to a Texas couple and their five children, was a new, clean slate when…..