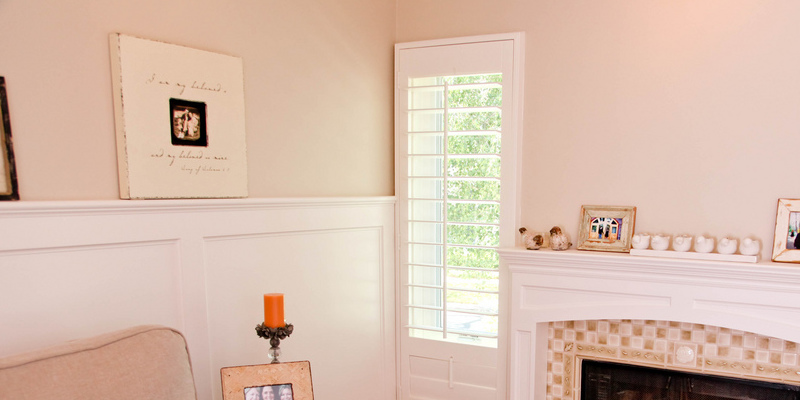 With springtime nipping at our heels, I've got character on the mind (I can't be the sole one who's sunlight-deprived and perishing for clean strawberries…), as well as the idea reminded me that character has as much of a spot…..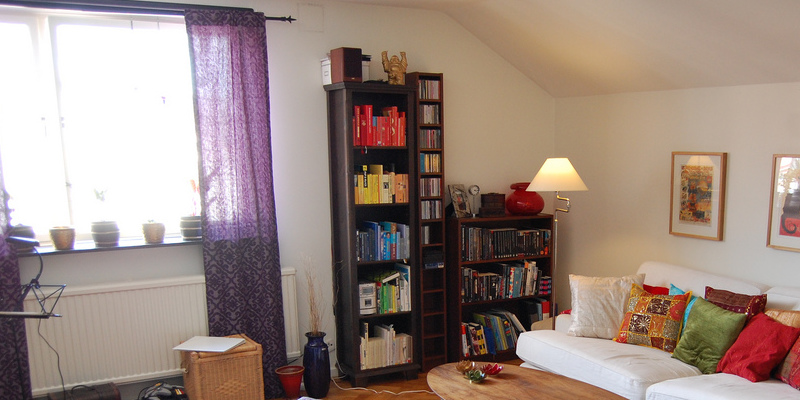 Colour will surely warm up a room, however imagine if you'd like to cool down things? I could not differ more although some would claim that it is better to keep the partitions white. In the current fast paced culture,…..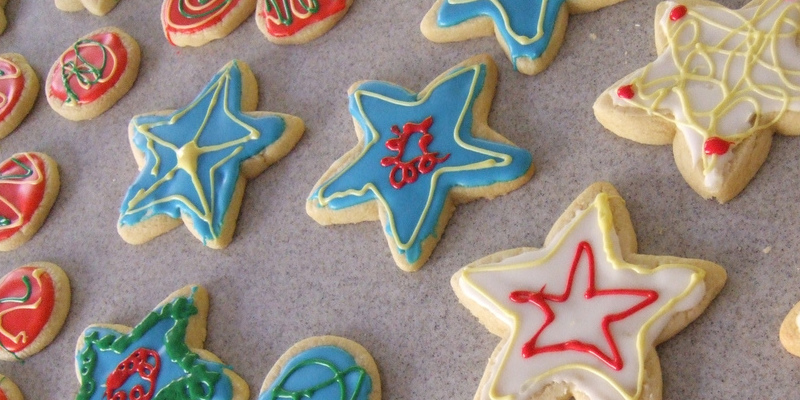 Is everybody baking pie, or is this a layout detail that I was oblivious? As there would need to be some kind of pastry pandemic to justify each of the Granny Smiths we are viewing around Houzz it has to…..